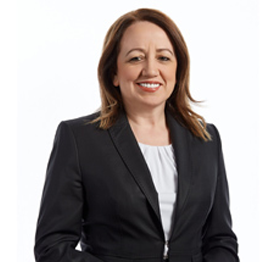 Message of the Chairman
İş Private Equity has been one of the leading actors of the sector since its establishment with its professional team, which reflects Isbank Group's experience, corporate approach, ethical principles and values.
In addition to the added value it creates during the partnership process, and high return rates it achieves with successful exits, İş Private Equity also acts with the determination to advance its attempts to create value for national economy one step further with its investments. İş Private Equity also distinguishes itself with many "breakthroughs" in its sector.
In our country, where share of private equity in total M&A transactions is not at desired levels yet, it is obvious that there are lots of objectives to achieve and fully utilize national economy's strong potential.
İş Private Equity will certainly undertake more active roles and missions with its strong position in the sector, in the upcoming period, which, we believe, will bring more favourable conditions with regard to the deepening of capital markets.
I believe that we will achieve greater successes with our professional team, which makes difference with their vision and foresight. I would like to take this occasion to convey my thanks to our shareholders who provided full support to our company, our team and our business partners who trust us.
Best Regards,
Senar Akkuş
Chairman of the Board of Directors